A construction bond is a most popular type of surety bond, usually used by investors in construction projects to protect themselves against any unfavorable event that leads to interruptions, disappointment to complete the project due to bankruptcy of the builder(s) or failure to meet the terms and conditions of the contract.
The party or parties involved in construction bond include: Party/parties building the project (generally the contractors), the investor/investors (the eventual owners) and the surety company that backs the bond. Construction bonds are more or less an obligatory requirement of any project beyond a certain size, and for most government and public works projects.
Types of construction bonds
There are a number of construction bonds available in the market that is used to guarantee the construction work. Most often these bonds are required by the government for public jobs. Sometimes, the private units or contractors bidding out projects to sub-contractors or other parties also need construction bonds. Below mentioned are some of the most popular kinds of construction bonds issued by construction bond companies, have a look:
Bid bond: Bid bond is basically a guarantee in written form from a third party (i.e. surety agency) put forward to the principal (i.e. a client or customer) by a contractor (i.e. a bidder) with a bid. This type of bond helps to make the selection process of a job contract run effortlessly.
Performance bond: A performance bond is another important kind of construction bond that is issued by the surety company to assure the satisfactory completion of the project by a contractor. Performance bond replaces the bid bond on award of the contact.

Payment bond: Generally, the payment bond and a performance bond work hand in hand. A payment bond is a written guarantee submitted by the bidder as a written guarantee that all the entities involved in the project such as subcontractors, suppliers and laborers will be paid on time as per the terms and conditions of the contract.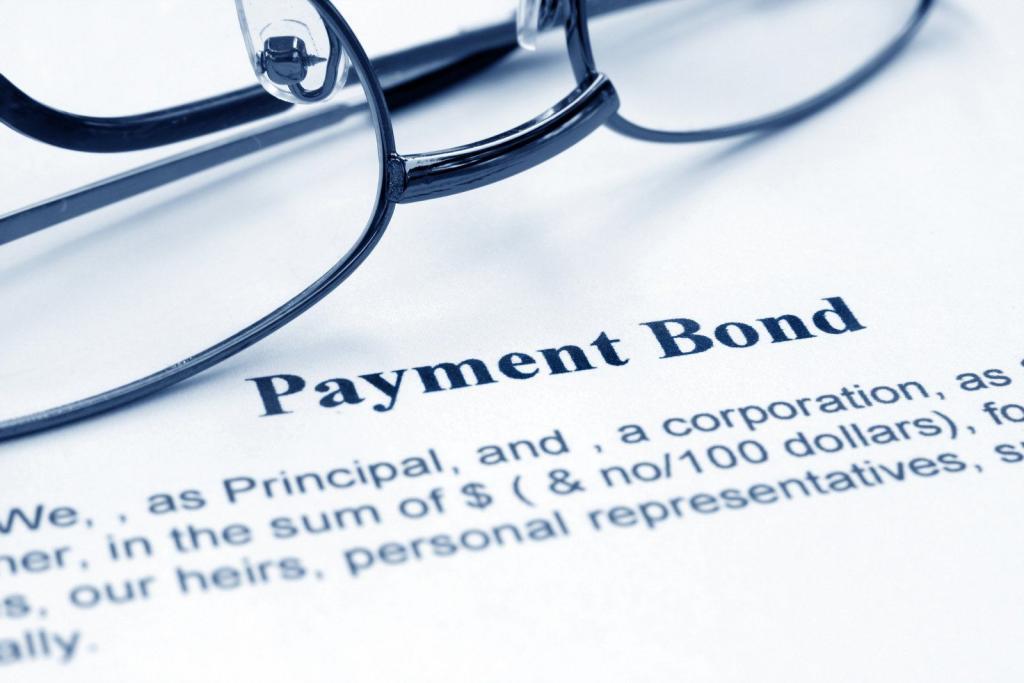 Maintenance bond: Maintenance bond is a type of surety bond purchased by the contractor to provide a warranty to the owner of a completed construction project for a particular amount of time against any kind of defects or faults that may arise later after the project is completed.

Supply bond: A supply bond is another important type of construction bond that assures a reliable performance of a contract to deliver supplies or materials.
To conclude, construction bonds are an essential means of protection against the non-performance of the contractor.